Describe what your school is about, what your students will learn and why someone should buy your courses.
Note that signing up for your school will add students to your Users list, but they will still need to enroll in specific courses and coaching products of their choice to access your content.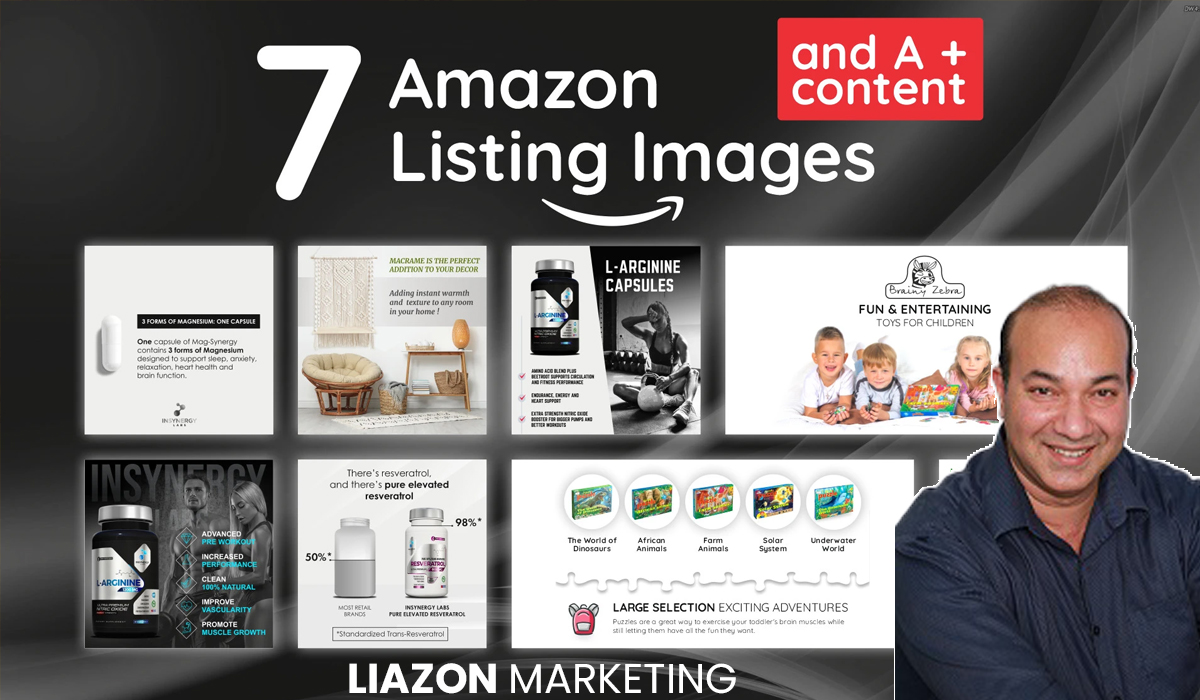 "Top notch service from the Liazon Marketing team. Always a solid choice when looking for experts in PPC, SEO, Listing optimization, A+ and more."
Joshua Porter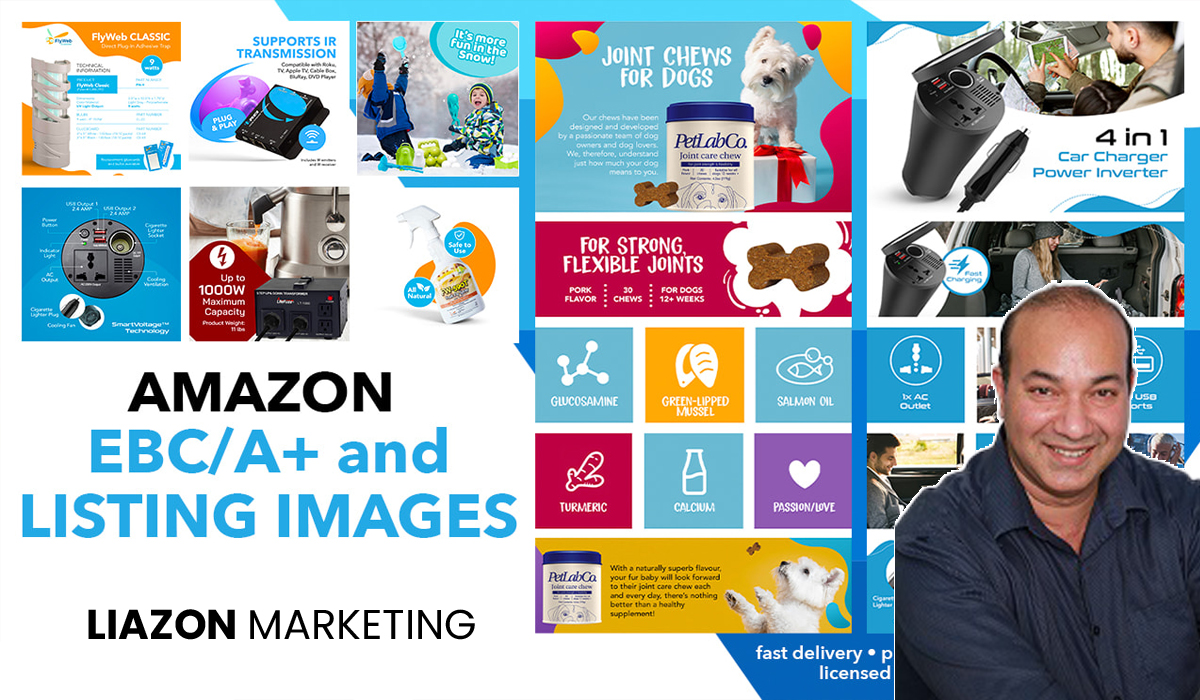 CASE STUDIES

https://liazonmarketing.com/case-studies/
"Very happy to have had Liazon Marketing recommended to me. Great team to work with who know how to create the best listing for you and offer everything you need for success. Looking forward to Q4 results!"
Rachel Jensen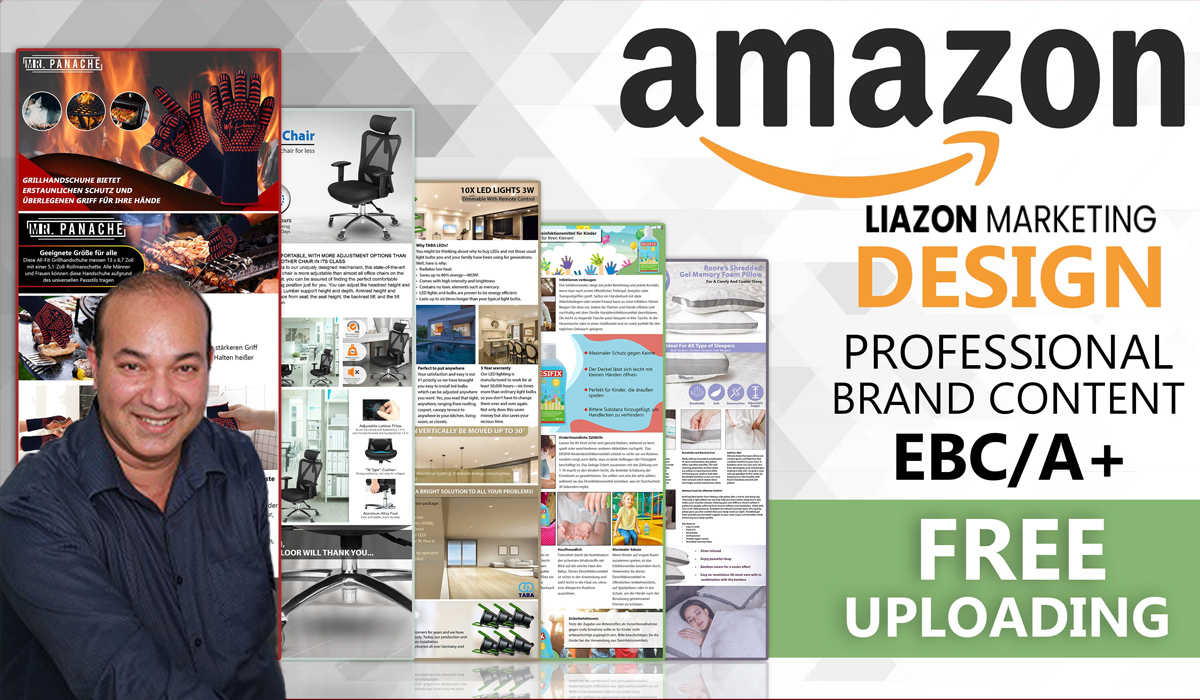 BLOGS

https://liazonmarketing.com/blog/

"Really happy with Liazon Marketing after being recommended to me. Great team to work with, who really know how to create the best listing for you and do everything in their power to improve sales, ranking, SEO and your overall position"
Alicia Mewburn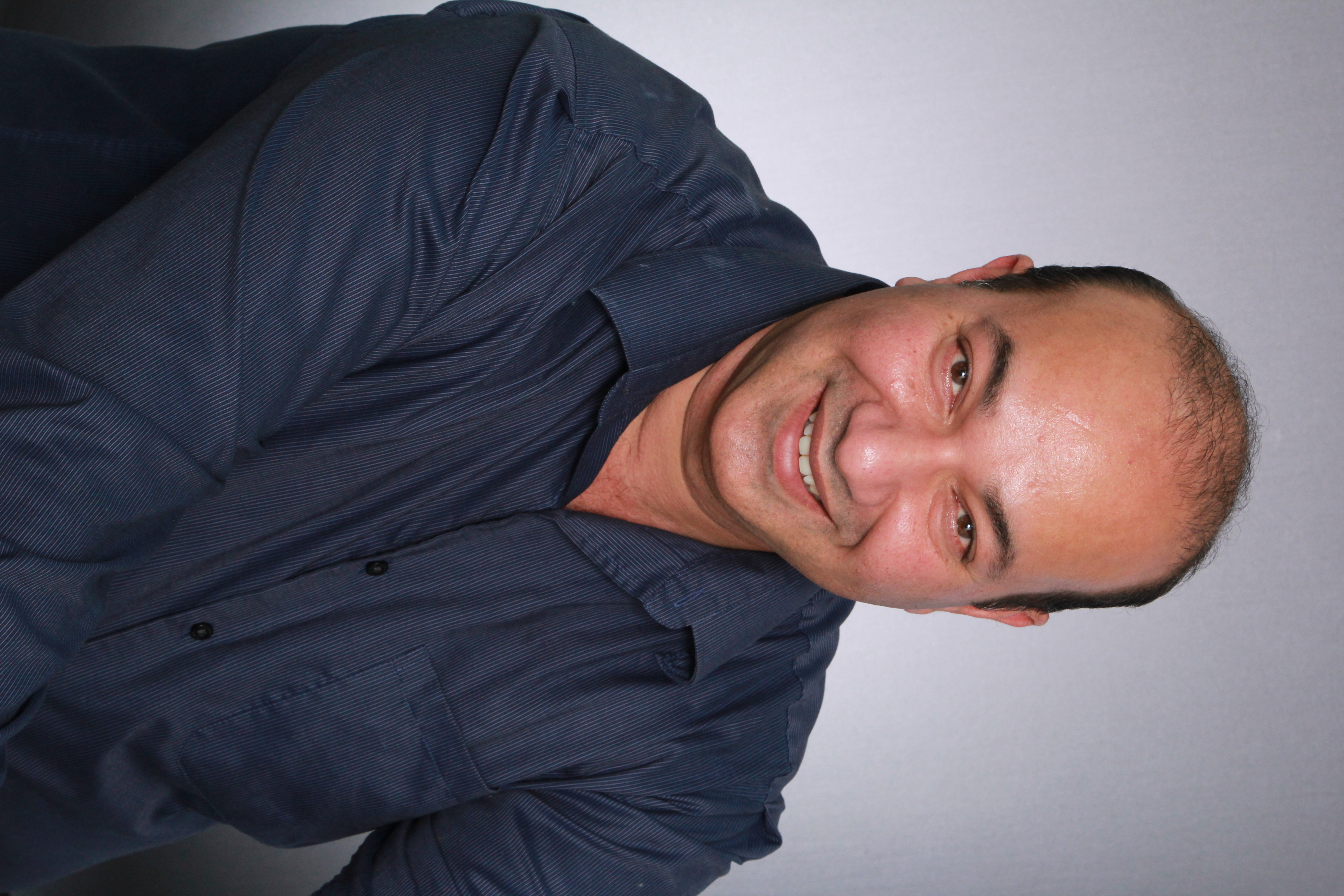 Hi, I'm Sanjay Wadhwani, the PPC host, editor, and course creator of Liazon Marketing's PPC University with his years of experience in the Amazon Industry as a Seller, Investor, Coach, and Mentor
His coaching focuses on assisting brands in the creation of distinctive products, the validation of those products in the market, the sourcing of those products at profitably high margins, and the launch of those products in e-commerce with outstanding PPC copywriting, and search engine optimization.
Sanjay imparts his expertise through the teaching of classes at Teachables and Zoom coaching entrepreneurs worldwide
Background: Sanjay holds Bachelor's degree in Business, and has owned and managed several businesses including retail, wholesale, distribution, and the E-commerce industry. He is currently an Amazon Seller with over 400 products, an ECommerce Entrepreneur, a licensed Realtor specialing in business, Residential and Commercial Sales, and has partners worldwide in the Amazon industry
With years of experience in today's market, Sanjay knows how to launch, grow sales, and build a brand. Coaching has become my new passion, and I now teach these skills to other Entrepreneurs, Virtual Assistants, Freelancers, Affiliate Marketers, and Amazon Agencies. My objective is to help you discover your passion, boost your self-esteem, and create a brand that will wow your customers!



Use this block for your bio. Explain to your audience who you are, and why you're teaching this course.
Check your inbox to confirm your subscription